Let's Talk
Email: konn@revealdesign.ca
Phone: 780.237.5436
Address:
PO Box 17004 Uptown PO
Edmonton, AB,
T5K 0G4
Our experience with Reveal Design has been great. They completed our website on time and on budget without any "surprises". They were able to give us the features we needed to make our website unique and  user-friendly. Over all, it was a great experience. 

Aysha Linkiewich of Aurora Flags & Banners Inc.
---
Luc's Video Testimonial

Luc Bouchard of Sovereignty Actualized
x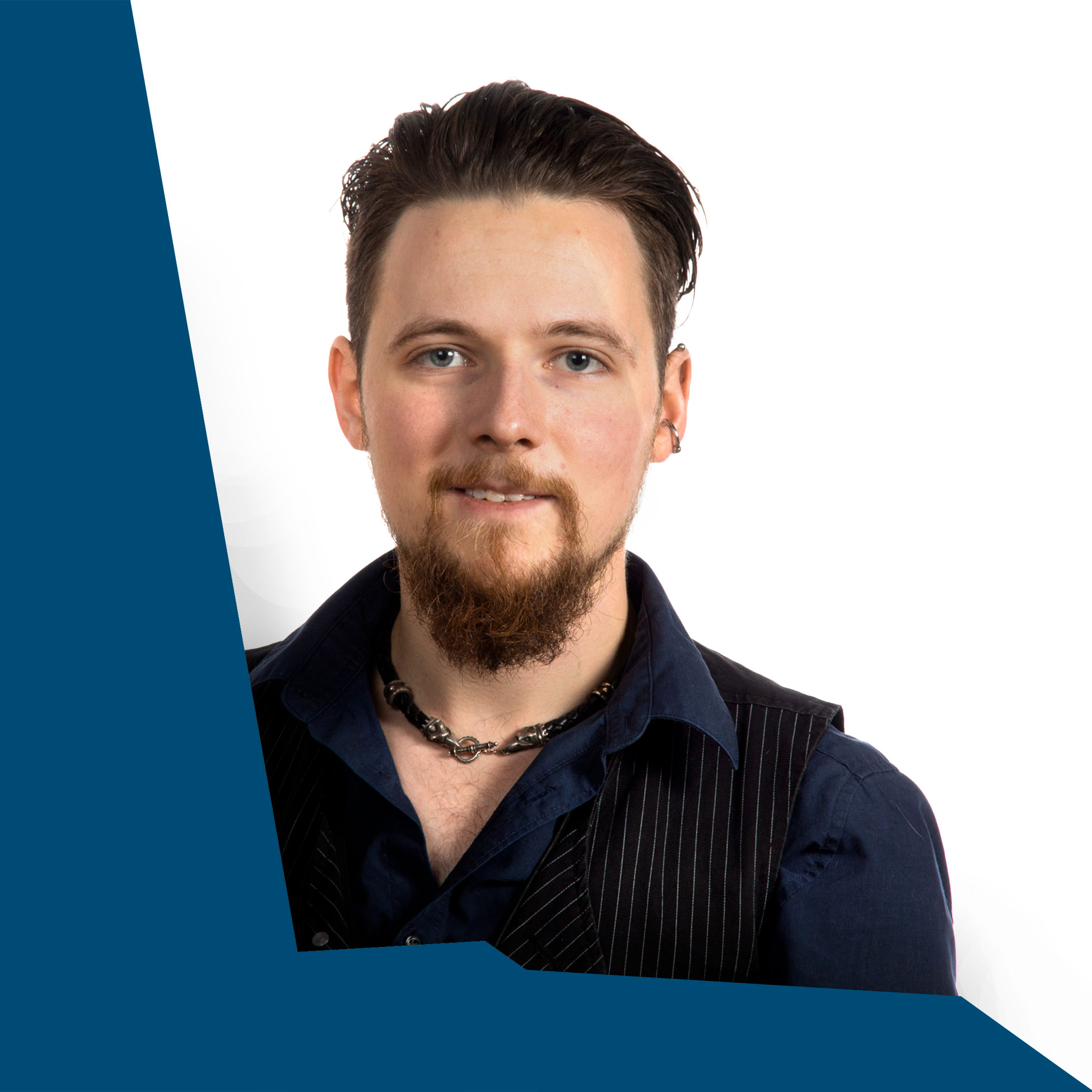 Behind The Curtains
Reveal Design is

Konn Lavery
Konn Lavery specializes in graphic design and web development. Being based out of Edmonton, Alberta, he offers his clients a range of skills that can be seen at the Reveal Design website. He is always open to new projects and you can contact him regarding estimates or questions relating to the industry. He gained his skill base through the Digital Media Production program at the Edmonton Digital Arts College graduating in 2010. Afterwards he continued to grow his skill base until he was able to fully operate as an independent contractor, continuously growing and seeking new work.
He also runs a blog about writing, design and his life.
contact konn
resume
The Canadian Association for Porphyria/Association Canadienne de Porphyrie hired Konn Lavery of Reveal Design to create a logo and website. Konn was a pleasure to work with. He quickly understood the need of our organization to share current, accurate information about a rare disorder. He was flexible and kowledgeable as he turned our ideas into a website we are pleased to direct people to.
Wendy Sauve President, CAP/ACP
Some of the Companies Konn Has Worked With Are: