Eight Group
Involvement:
Business Card Design | Logo Design
The Eight Group was in need of creating an identity that could encase multiple companies under one parent umbrella brand. The ideal direction for the brand was keeping the graphical elements as simple as possible to have an iconic shape that could be identified across the sub companies. The logo itself came from several other strong concepts that represented other core beliefs of the company. The design that was chosen provided exactly what Eight Group needed – a modern, simple shape representing the number eight.
In addition to the Eight Group logo, stainless steel business cards were created to emphasize that the Eight Group cards were the parent company while the sub company business cards would be made of other materials to represent which division they were in.
---
Logo Design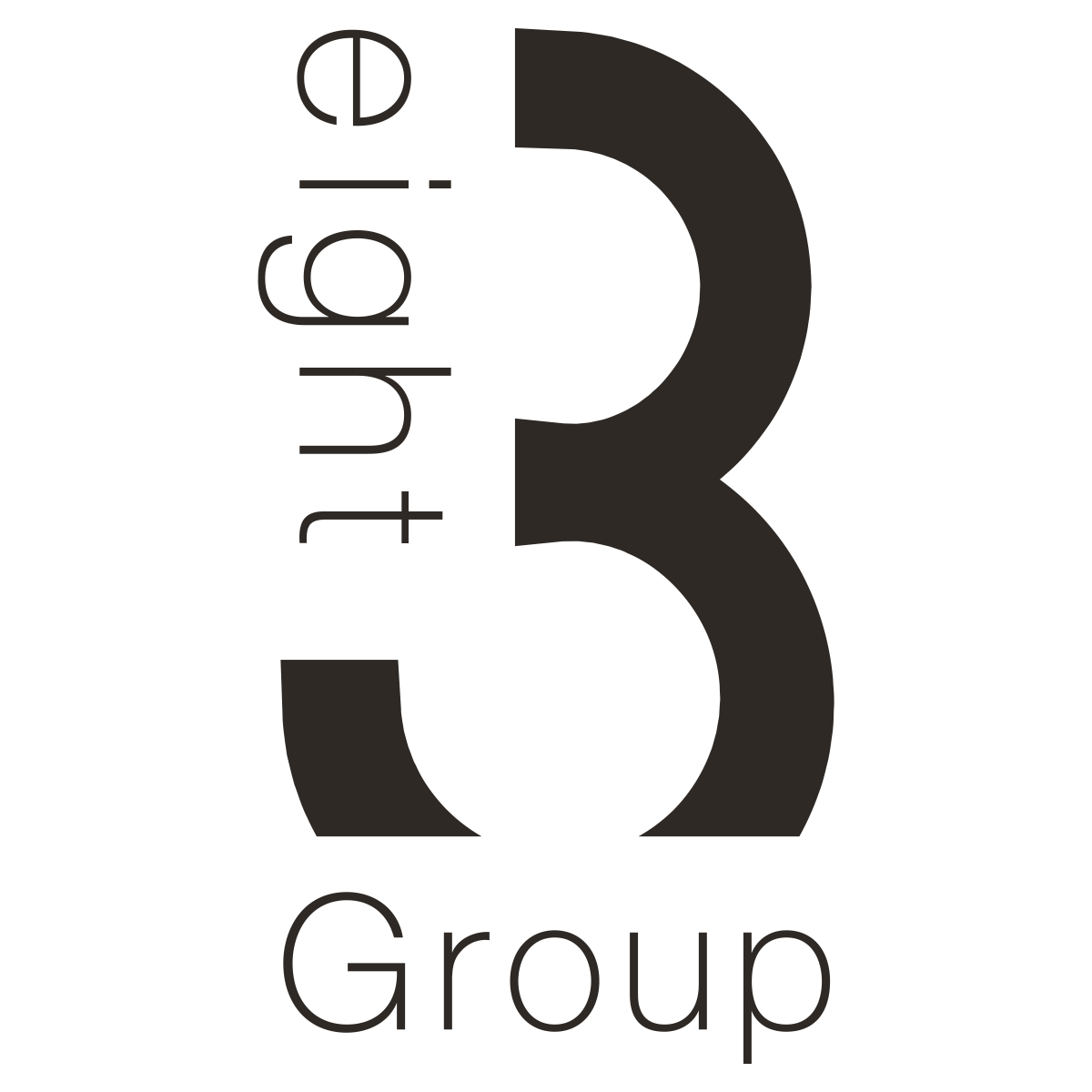 ---
Business Card Design